Some of our posts contain affiliate links and we may receive a small commission from purchases made through these links.
Pop is hard to define. Perhaps it's too broad, too oversaturated of a genre to tie down. Pop, in a general sense, is all about the hook. A pop song is packed with emotion and sugar-frosted with catchy lyrics you'll want to be shouting while dancing in your underwear. To paraphrase Justice Potter Stewart, "you know it when you hear it."
"The Blues Are Still Blue" – Belle and Sebastian
While Belle and Sebastian have been cranking out hits in the U.K. for the better part of two decades, they haven't really connected with American audiences on the same level. Their 2006 release proves that masterful pop music can be about anything—even laundry.
"All Of The People" – Panama Wedding
Using its hooks sparingly, yet irresistibly, "All Of The People" grabs you gently by the hand and then whirls you into the middle of a sunny and crowded music festival.
"How Can You Really" – Foxygen
Foxygen has never been called the most original band; in fact, they tend to sew their influences onto their sleeves as much as into their music. Perhaps that just makes them the most honest band. Foxygen takes the best of the 50s and 60s and packs it all seamlessly into to this pleading tune.
"Let's Relate" – Of Montreal
As we've come to expect from the ever-innovative band unexpectedly hailing from Georgia, Of Montreal effortlessly surprises with lyrics and musical transitions that shouldn't work, yet totally do. At first, "Let's Relate" teases you with its incredibly catchy chorus and only lets you have it when you're on your knees begging, but it's so worth it.
"You Know Me" – Air Traffic Controller
"This could be a rollercoaster" insists the hook, and indeed it might be. "You Know Me" starts with a slow crawling verse until it roars down bridges and over verses. A song for when you just need that fairground vibe.
"Jimmy Franco" – LOLAWOLF
LOLAWOLF's actor-dubbed anthem oozes cool. Her smooth vocals douse the listener in warm sass and raw emotion in the same beat.
"Bang Pop" – Free Energy
"Bang Pop" is the perfect summer headbanger. Despite its vague onomatopoeic name, Free Energy's energetic single manages to avoid clichés with ease.
"Summerlong" – Xylos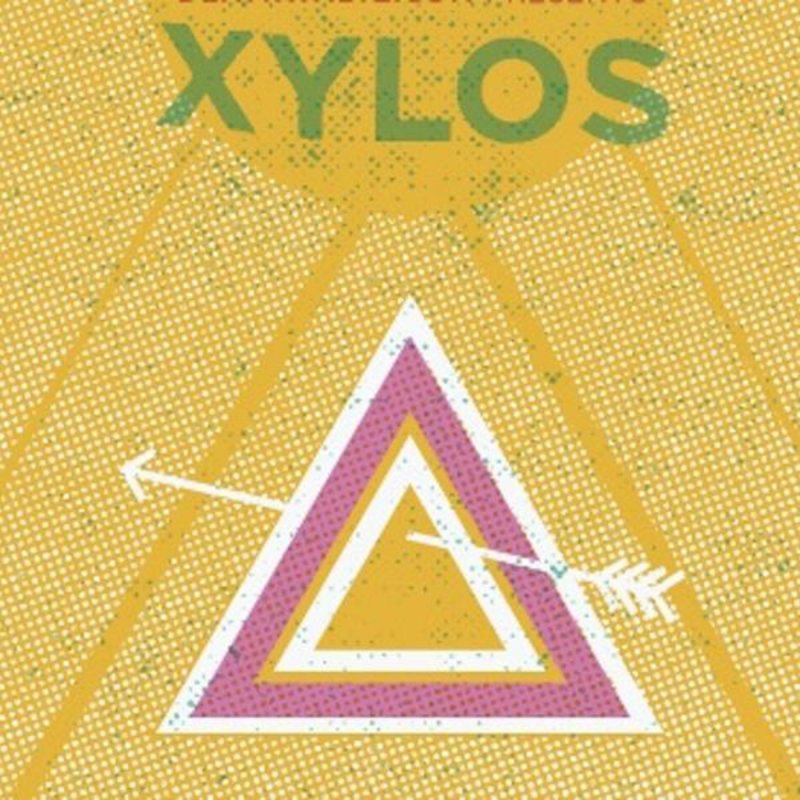 If robots fell off Mars, landed in New York, and started writing a song about a summer spent in California, It would be this song.  Unearthly, nostalgic, and surprisingly upbeat, "Summerlong" is meant for long summers anywhere between California and New York.
"Loving Me Still" – Black Diet
Drawing influences from far outside the range of pop music and yet sliding right into the middle of it, Black Diet's "Loving Me Still" is irresistibly light and carefree despite its heavier subject matter.
"Restless Leg" – Har Mar Superstar
"Restless Leg" sweeps you off your feet and doesn't put you down for three minutes and 36 seconds. Talk about restless. While Har Mar already established himself as a power pop genius with 2009's "Tall Boy," the Bye Bye 17 album revealed a more mature side of the Superstar without killing any of the fun.