Some of our posts contain affiliate links and we may receive a small commission from purchases made through these links.
The 1920s were a period of change – they called it the roaring twenties when a woman in a short skirt was a sight to behold and well, jazz music was the most popular thing out there.
John Coltrane, Thelonious Monk, Charles Mingus and Miles Davis were household names, they were, still are, legends. Ask anyone and they will agree with you, that modern jazz music sucks in comparison to what was. First, there was jazz, then there was the great depression, then there was rock and roll, and Jazz faded to wherever dead music goes.
The four legends, however, lived on forever in everyone's minds, because true music never dies. Here are some of the finest works they have ever produced, that even the biggest hater will appreciate.
Ornette Coleman – The Shape of Jazz to Come
1959 was the peak year of jazz, and when this album came out that year, it was the modern-day equivalent of Muhammad Ali proclaiming his greatness or Babe Ruth pointing to the fences.
It was an album that wanted you to listen to it, breaking from conventional notions of music and rhythm, so it may sound a bit strange, but is definitely worth the shot.
Ella Fitzgerald and Louis Armstrong – Ella and Louis
This is a 1956 album with a ring to it that gives the feeling of freedom, like a cold bath on a hot summer day. It's an album that creates a cool atmosphere with so much space, so many soaring trumpet solos, and a duet so unique and soulful even a jazz newbie can't ignore its grip on their heartstrings.
Thelonious Monk – Epistrophy  
Thelonious Monk was the original mad genius of jazz, and particularly known for his eccentricity not only in music but also in the choice of hats and live performances.
Don't get it wrong, though, his music is pure bliss, sort of like staring at a mirage. You just keep staring at it and don't exactly understand why.
Thelonious Monk with John Coltrane – Off Minor
John Coltrane and Thelonious Monk collaborated the album, featuring beautiful, whimsical, sometimes even silly instrumentals by Monk. This song, however, is anything but silly. It manages to conjure up a smoky atmosphere of mystery and fascination.
Ray Copeland's more laid relaxed style at his trumpet contrasts perfectly with Coltrane's acrobatic approach to his music.
Miles Davis – Kind of Blue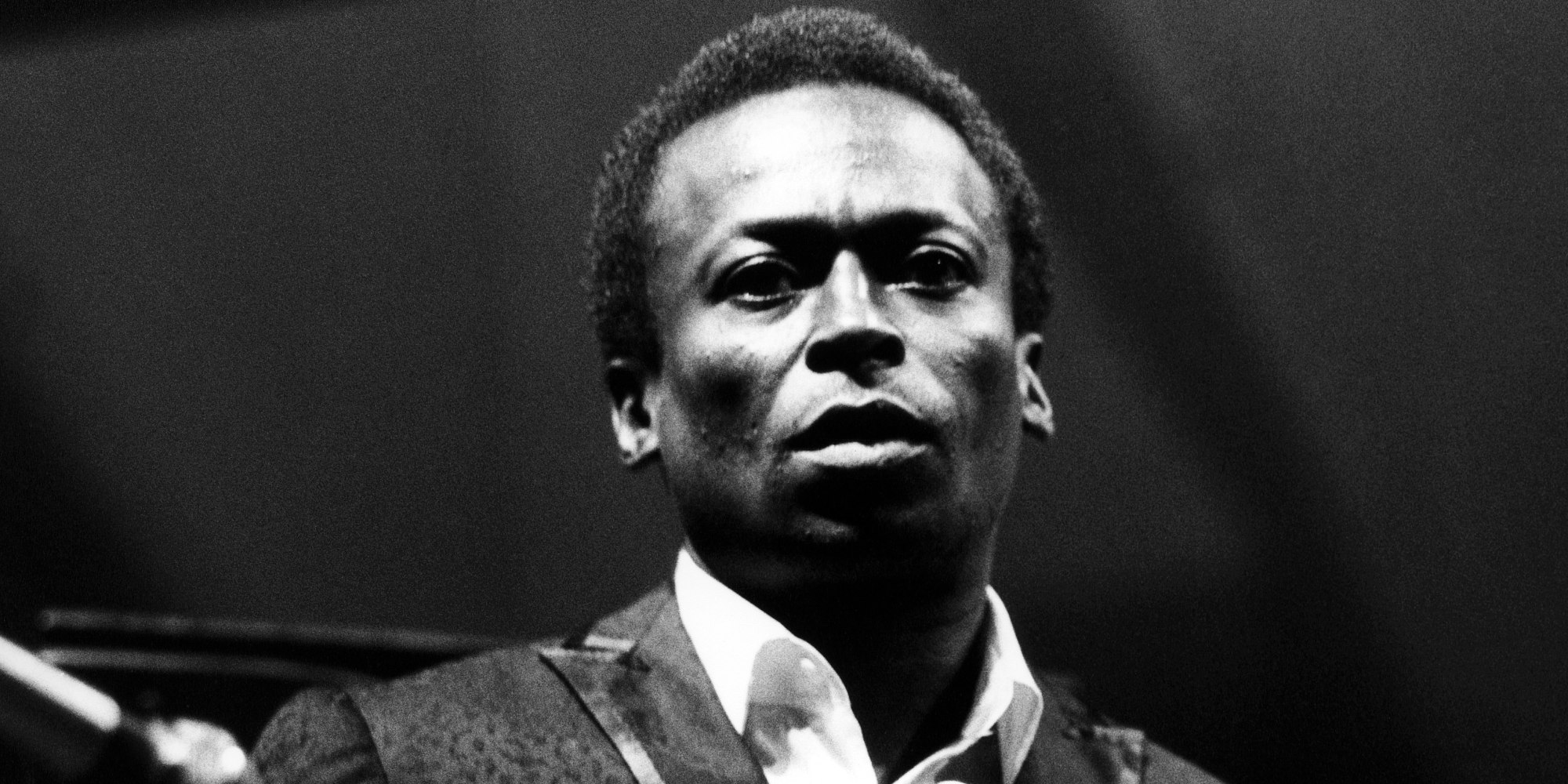 Kind of blue is a 1959 release by Miles Davis, considered by most as the definitive jazz album. One reason it was so insanely popular, it's the best-selling jazz album of all time, is because it featured the biggest names the world of jazz has ever seen – Coltrane, Cannonball Adderley, Paul Chambers, Jimmy Cobb, Bill Evans. Need more be said?
Herbie Hancock – Head Hunters
Even if you don't like jazz but have a thing for funk and soul, you'll likely enjoy this album. Before being overtaken by Mingus, this was, for a vast amount of time, the best-selling jazz album of all time.
The Dave Brubeck – Quartet Time Out
This is one of the primetime 1959 albums, booming on New York streets during midnight parties, and widely blamed for the early 60s baby boom. It was considered a standard piece then and remains so till today.
Charles Mingus – Ah Um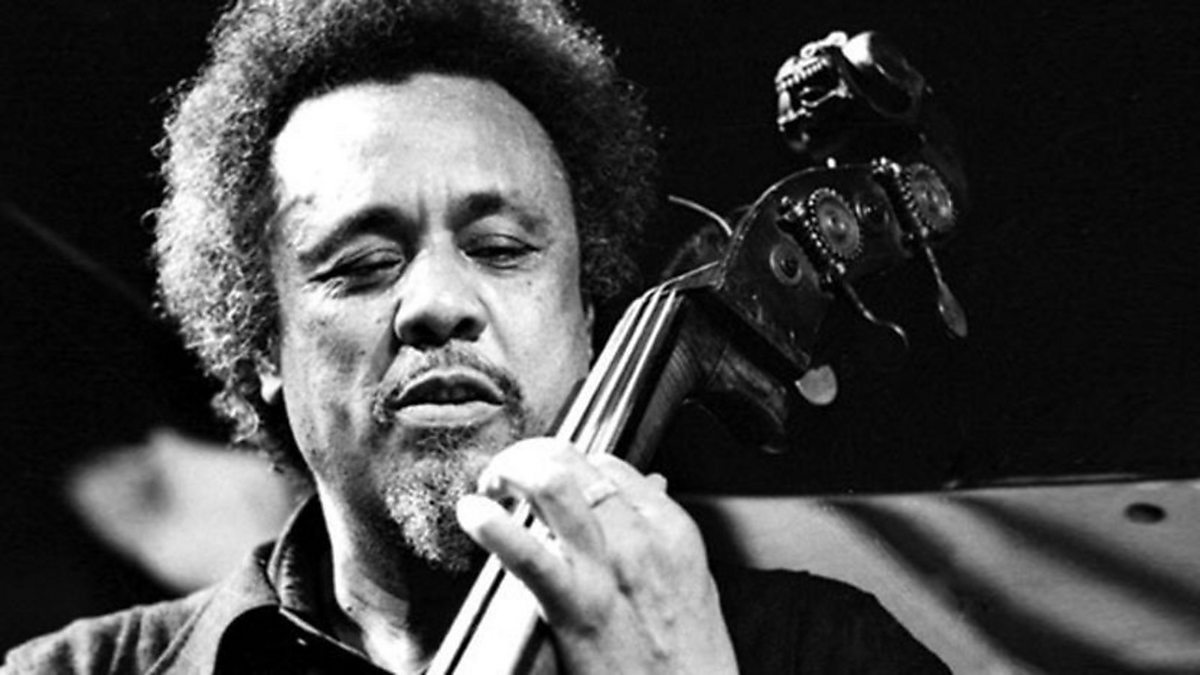 Of all the songs Mingus ever did, Ah Um was the single most awe-inspiring, and the same that cemented his place as one of the most legendary composers of all time.
The opening track, "Better Get It Into Your Soul," is a symbolism of his utter command of the driving brass, a roller coaster ride through various fast and slow tempos, cacophony and perfect harmony, and a slight touch of madness.
John Coltrane – Blue Train
John Coltrane is to jazz what Tupac is to hip hop. Within this album, there is so much life and color that it's impossible to ignore. It was recorded in 1957 on Blue Note. It was Coltrane's favorite album and will likely become one of yours, too.
Miles Davis – Bitches Brew
You know how all over the internet there are 'things to do before you die' lists? Well, if that list has anything to do with music and doesn't include this album, then that list is rubbish.
At first, it feels directionless, with zero rhythms, no melody. Well, it's so shocking, in fact, it forces you to question what jazz is and music can be. Chaos and cacophony are defined right here.